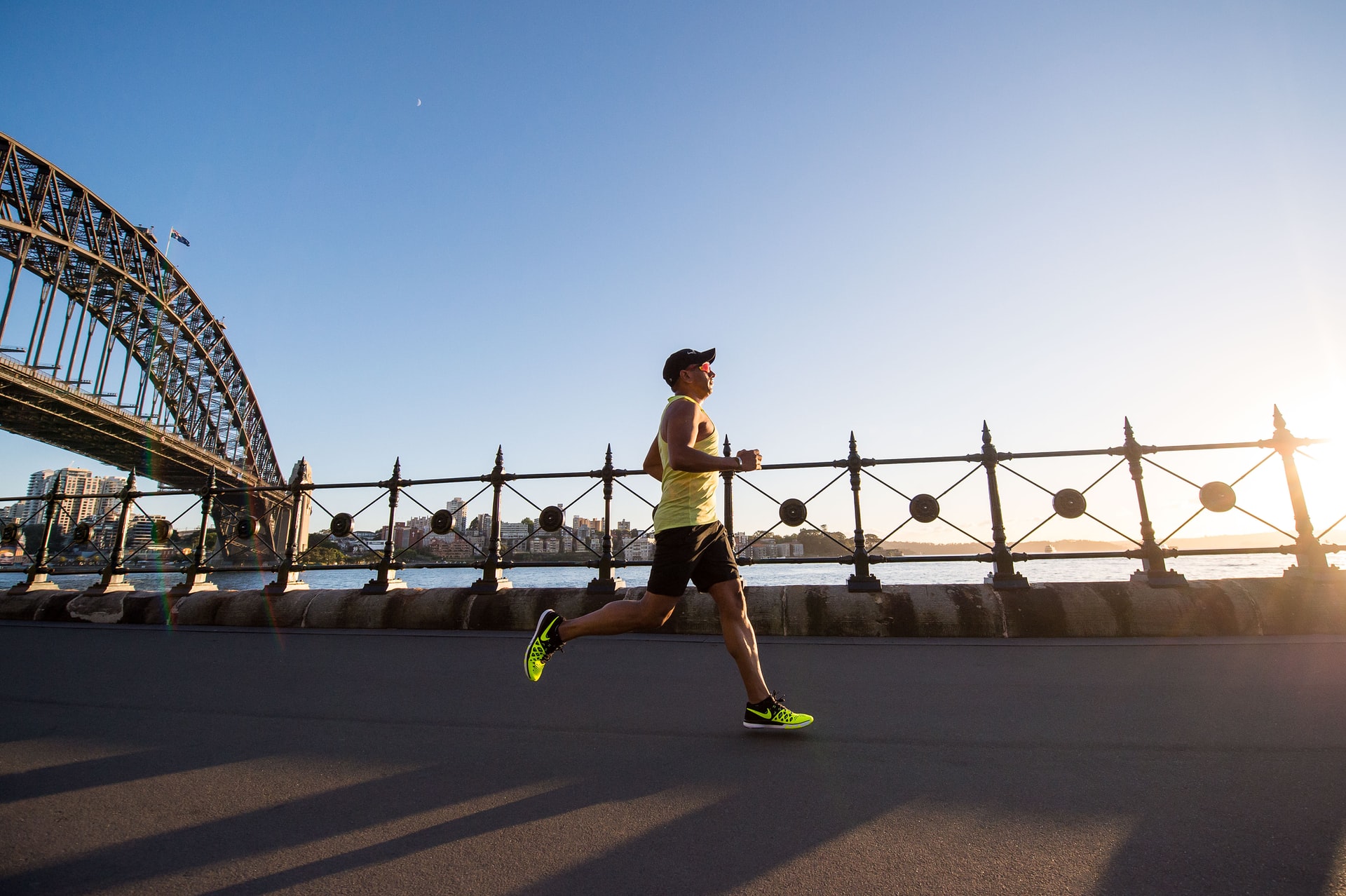 Did you know that physically active people are healthier than people who lead a sedentary lifestyle? Besides, people who work out regularly are less vulnerable to not only obesity, but also other conditions associated with the said lifestyle. Just in case you're one of those people classified as obese, you will want to find a way of dealing with the condition to regain a healthy body weight. Routine exercise is surely the best way to go. However, not all types of exercise works the same in fighting obesity. There are exercises that have been proven to work better than others. Let's take a look at some of them.
Running
Surprised? Yes, running is not a preserve of thin people; even the obese can run. In fact, the difference between the likes of Usain Bolt, David Rudisha and Kenenisa Bekele, and obese people is the pace of running. As an obese person, you definitely can't run like any of these athletes, unless you are under self-deceit. The best approach to go about running for weight loss is to be within the pace you can manage. Do not try to cover a 100-meter distance in 10 seconds; you won't succeed. But even as you run at a manageable pace, be sure to put some strain on your body. You can realize that your running is effective by keeping tabs on such things as sweating and pulse rate. Sweat is a sign that excess calories in your body are being put to use.
Walking
While walking is one of the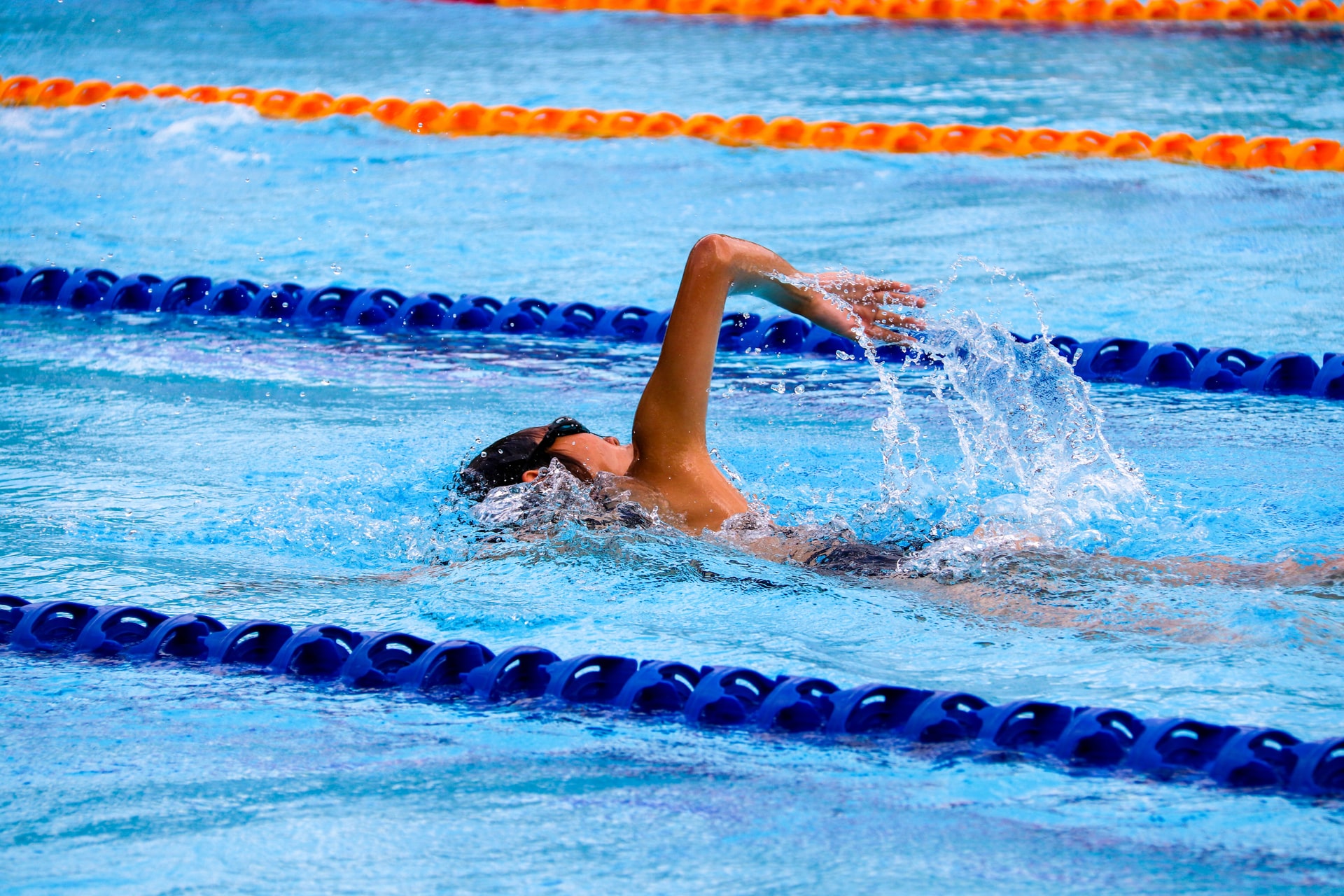 easiest exercises, some people don't walk at all. By walking here, I don't mean moving from your bedroom to the living room, or from your house to the car park. Walking as an exercise should involve covering some reasonable distance. This will put some strain on your body, ensuring that excess fats are broken down into energy. Now, you don't have to walk for hours. A 15-minute walking session may just be enough to help you lose weight, especially when you're just starting out. You can increase the duration of your walking sessions gradually, until you hit the mark you want.
Swimming
Like walking, swimming is yet another low-impact exercise that, when done correctly, can work a miracle in the life of an obese person. It is gentle on the joints, and it is a fun pursuit. As an obese person, your bones and joints sustain a lot of weight, and any slight body imbalance may result in a serious injury to your bones. Swimming eliminates any chances of getting injured; hence, it is one of the best and most recommended exercises for people with obesity.
Besides the exercises discussed in this article, other honorable mentions include cycling, yoga, and jogging. Weight lifting also proves helpful in dealing with obesity. The best approach is to know which exercises will work for you best and to stick with them.